This post may contain affiliate links. For more information, visit my disclosure page.
Also, "as an Amazon Associate I earn from qualifying purchases."
ENVISION FUTURE LEADERSHIP–THINK WHERE YOU WANT TO BE AND THEN GO THERE!

Envision Future Leadership: Envision and develop a mental picture in your mind of how your life could play out. Maybe through a daydream or in your imagination, your most intricate thoughts can come to light. Well, that is the act of contemplating or meditating upon your future.When you create a distinct image in your mind and ponder on it for any length of time, something happens. Thus, seeds of those visions are planted and begin to take root as you dwell on the visionary aspect of those strong thoughts. It is like dreaming the same dream consecutively for three or more times. Your subconscious is submitting evidence of perception.
Envision Future Leadership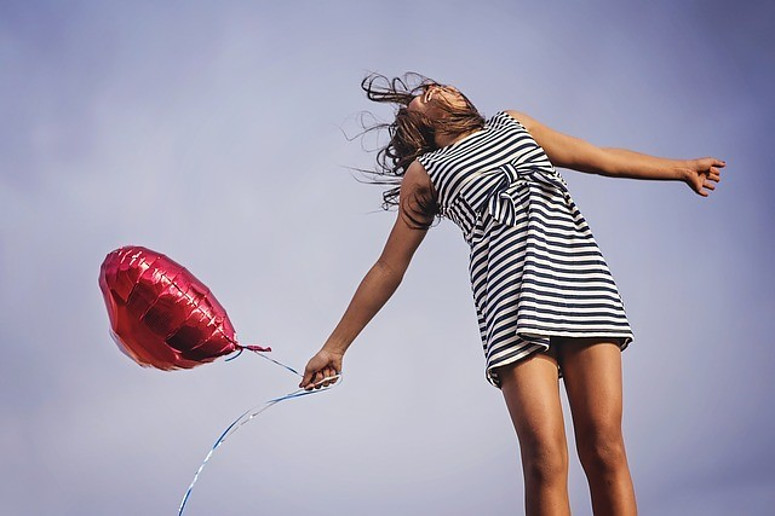 WHAT ABOUT THE FUTURE?
Actually, it is quite exciting to think about where you envision your life to be in a year or two from now—going over in your brain each beautiful detail. I'm not talking about general terms here, like becoming wealthy or establishing a great income. That is a much broader sense. However, it is the delicate details intertwined within your thoughts that envelop and encompass each and every submission—the specifics that allow your dream to flourish!
GET MY 2020 MMO GUIDE AND START YOUR ONLINE BUSINESS TODAY!
WHAT WOULD YOU LIKE?
For example, wishing to someday live in a certain place, purchase a specific kind of home, send your children to a precise school, visit various cultural places with them, do the things you love to do. More details combined in your dream provide stability for a long-lasting, in-depth and enjoyable future. Yes, when you envision the dreams of your future, there are many stages and facets to their existence!
Envision Future Leadership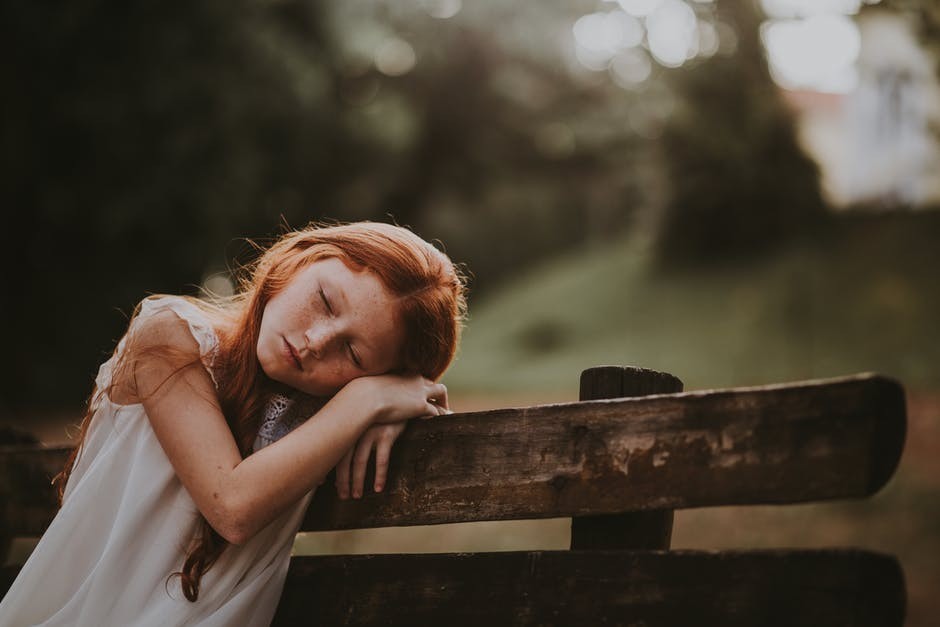 THE MANIFESTATION OF YOUR DESTINY.
Bringing all these ideas to the surface is like naming your goals. Each unique step is bringing you toward what you see for yourself and for your family. Lined with each step is a magnificent plan in which to submerge your efforts. And, continuing daily activities will inch your dreams to reality and will take some persistence on your part. Constant belief of pursuit will display and manifest what your mind is demonstrating and where your future is heading.
Really, it's quite simple. When you think of where you want to be in life, you create a blueprint of how to get there! Therefore, each rich aspect of the process will lead you, little by little to your destination.

ESTABLISHING PERSISTENCE.
Being in constant focus of your dreams will draw you closer to them. So, there is no room for doubt here, but only belief. You must have a dominating drive within you to diligently press forward to your prize. Being persistent with anything in life creates positive energy to what you are driving toward. It's like when Olympic athletes focus on one thing and one thing only—WINNING!
Envision Future Leadership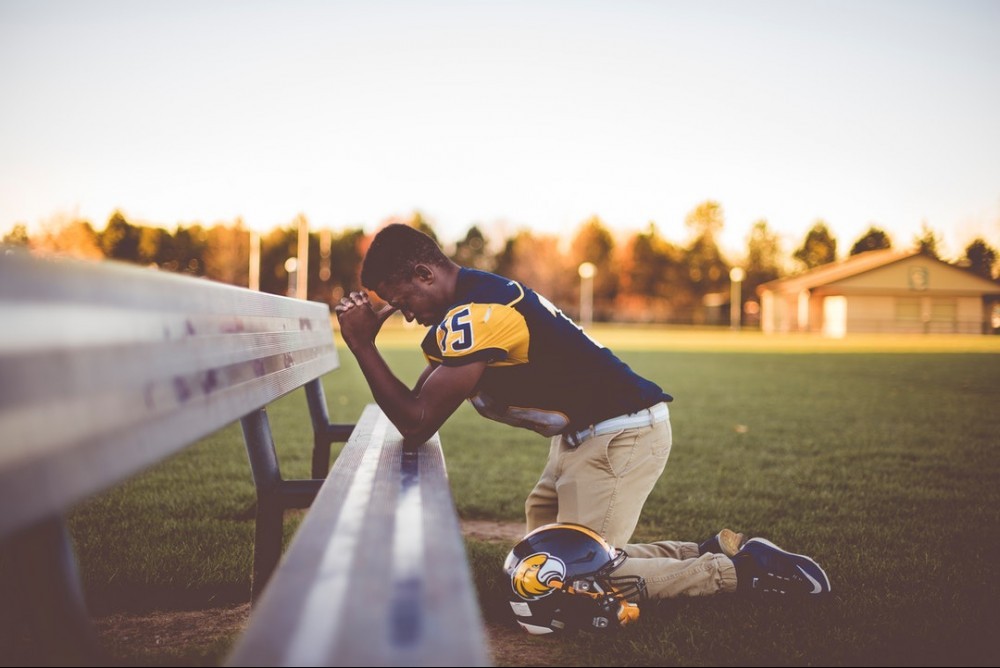 Centering all your attention on molding a better life has all the advantages in the world! Plus, it will attract everything positive to your journey! Get excited! Dare to go into uncharted territories! You only have one life, and one life only. The time to begin your quest is NOW!
Envision Future Leadership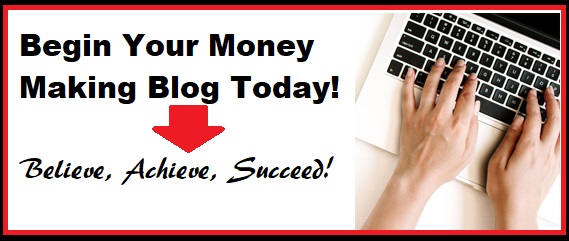 CHARTING THE COURSE OF YOUR VOYAGE.
Think of yourself as the captain of your ship. You are the one charting the course, laying the groundwork, documenting your plans and navigating each mile. Yes, there will be choppy waters and rough seas, but your determined mindset will proceed your voyage on course and on time.
Envision Future Leadership
​NAVIGATE AT THE HELM.
Many explorers faced similar decisions and couldn't give up or turn back. Their lives and the lives of others depended on their swift direction and guidance, being responsible for reaching their destination and proceeding forward no matter what obstacles got in their way. They were at the head of the game. Accomplishments were always first and foremost on their mind.
Envision Future Leadership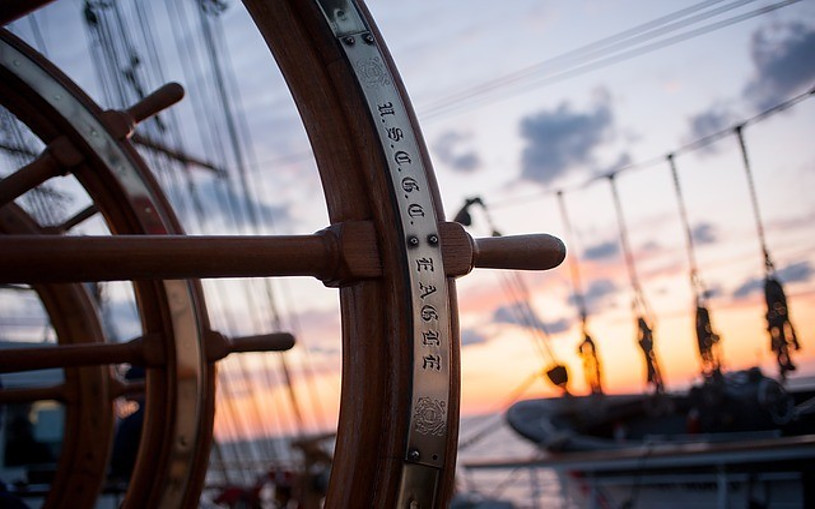 What would happen if they turned back or gave up? So many great feats would have gone undiscovered, leading to a life of mediocrity. Fortunately for mankind, their determination set the course for history! And, they set the bar to the highest height and reached the "unreachable!"
RISING UP TO BRAVERY.
All these past explorers set a brave example of going out on a ledge and p.erforming the unthinkable. They rose up from their comfort zone and ventured out into the unknown—where life and mystery existed. Think of how proud everyone must have been at their successful mission of defeat!
BE LIKE THE TIRELESS EXPLORERS.
That's exactly what we all must do in order to achieve great advancement in our own lives. We must take the helm and set a course for our own adventure—one of which will most definitely result in abundance. So, when we come full circle, we can look back over all the trials and tribulations that it took to get to where we are.
Decide today to take that bold step forward into a world you would like to claim—a world of riches, values and integrity. Begin now! There's no time like the present! END
Envision Future Leadership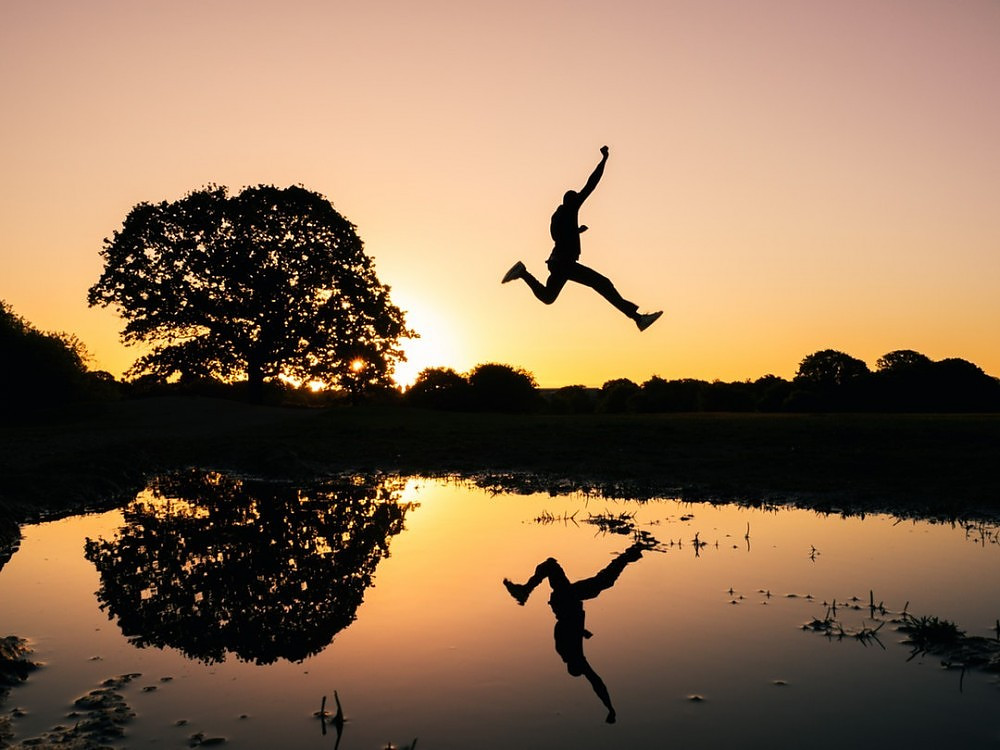 ​I would love to hear your thoughts and comments below!