This post may contain affiliate links. For more information, visit my disclosure page.
Also, "as an Amazon Associate I earn from qualifying purchases."

BRING ON THE VIBE!

How Testimonials, Reviews and Case Studies Can Advance You on Google: So, in regard to your website, outsourcing your content is extremely Important. But, believe it or not, there are a few things much more important! Yes, bringing a powerful vibe to your website is key to making it profitable!
So, in order to attract new clients and traffic, it is vital to relate to a group and leverage your web content with a little praise! Therefore, when someone with a positive presence blogs on your site leaving a testimonial or review of your written words, your website instantly becomes more credible!
OPINIONS MATTER!
Yes, opinions are everything on a website. So, that's exactly why comments are so important! Furthermore, what someone who has a distinct interest in your niche has to say, will automatically earn credibility.
Testimonials, Reviews and Case Studies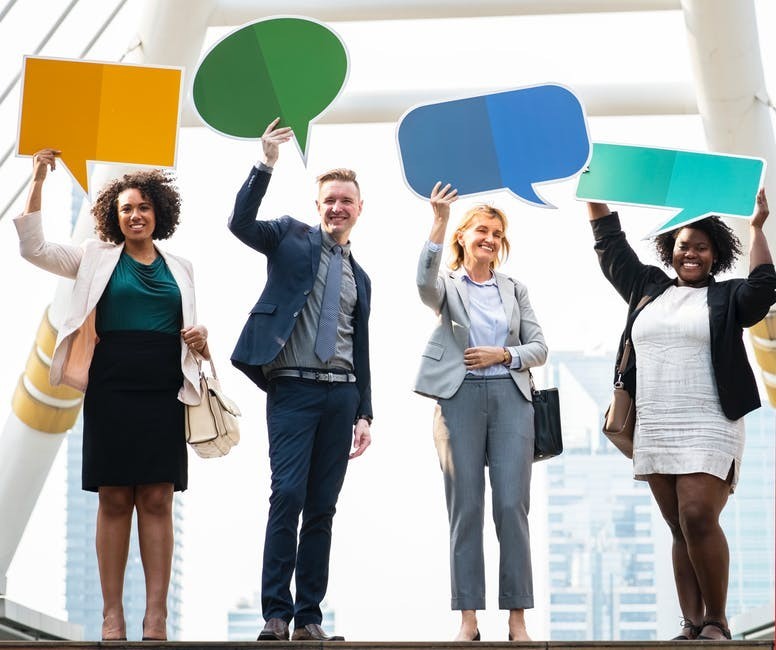 INTERACTION IS EVERYTHING!
Thankfully, when someone visits your site and reads other's thoughts, they are much more likely to click around. And, their trust becomes relevant. Yes, they are much more likely to hang around and opt in to what you're offering, than to ditch your site all together. After all, the vast majority of visitors will flee without clicking if they don't feel a sense of trust. Interestingly, this is a marketing truth that you can take advantage of in order to draw in more interest!
Testimonials, Reviews and Case Studies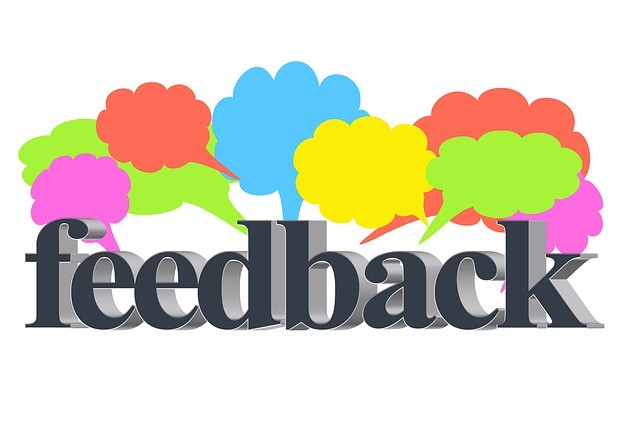 TESTIMONIALS, REVIEWS AND CASE STUDIES
Essentially, these three tools are what you need to make it happen! Plus, it's a great way to move forward with your online affiliate business, or whatever business you are running! So, how do you actually ask for testimonials and reviews? And, whom or what do you target for a Case Study? Well, let me break it down a bit for you.
Testimonials, Reviews and Case Studies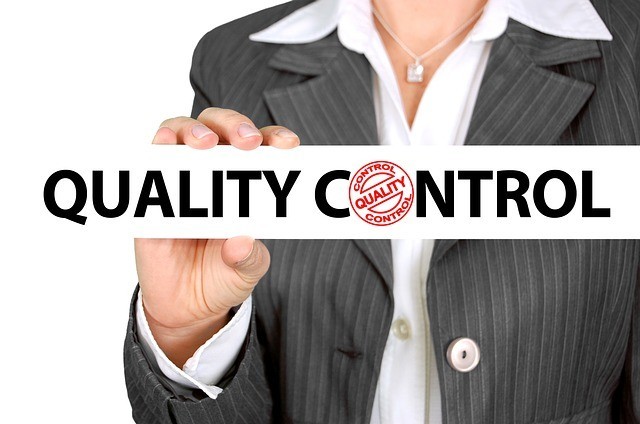 TESTIMONIALS
Okay, a testimonial is a direct quote from a client, reporting to everyone reading your website of how great your business is. And, what better way to express the value that your blog brings forth, than to let a satisfied customer do the talking?
Ideally, testimonials are usually somewhat short and direct. Plus, they are an extremely crucial part of your site and can be added under a main menu or heading, or used in email marketing. Yes, establishing some testimonials will increase interest, increase content on your site and up credibility.
WHO TO ASK? HOW TO ASK?
So, if you've never asked for testimonials, the task may seem tedious. However, it's more simple than most people think. Really, all you have to do is ask. But, the challenge is who to reach out to, and when. So, timing is key. And, the best time is when you've successfully established your website and have some great blogs under your belt.
Then, one of the proper ways to collect testimonials is to send out a short "satisfaction" survey with a few questions. And, this will be sent by email to those who visit and also return, opting in with their email to something you're offering.
Sample Questions for Your Satisfaction Survey:
Did you have a positive experience on our website today?
How would you rate your overall experience in regard to finding the answers you were looking for. Please explain.
Would you recommend our service to others? If so, what did you find most helpful?
Will you visit again to read new and upcoming blogs?
Then, if a visitor provides a positive response, ask him or her if you can publish it to your website as a testimonial. (You can edit it if need be, or "quote" their exact wordage).
OTHER GREAT IDEAS
Create a survey page right on your site that includes a text box, asking for a testimonial.
Send out an email campaign survey. (This may be more personal and likely to generate a better response.)
Word of mouth referrals: Ask friends and family to jump on your site and fill out your testimonial form!
Social Media outreach.
Testimonials, Reviews and Case Studies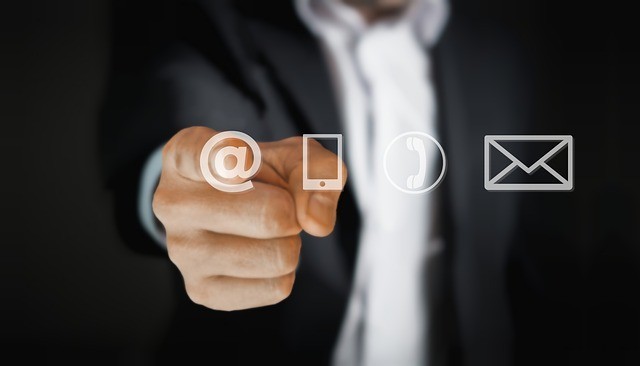 REVIEWS
HOW TO ASK FOR REVIEWS
Interestingly, as testimonials are usually included as promotional material on your site, reviews tend to be targeted outside your site, and are located elsewhere. Yes, reviews on websites such as Google and Yelp can definitely generate floods of new customers, if it is a positive one! Unfortunately, not all reviews are good.
However, these days, most people recognize the importance of writing reviews with both pros and cons. And, in order to build some good ones up, all you really need to do is ask for people's honest opinion of your site as an overall reference place.
So, one great way to generate some reviews is to go to review sites and include a direct link to multiple places where they can go to review your site. And, this may be directly on your website, in a newsletter or on a follow-up email.
Testimonials, Reviews and Case Studies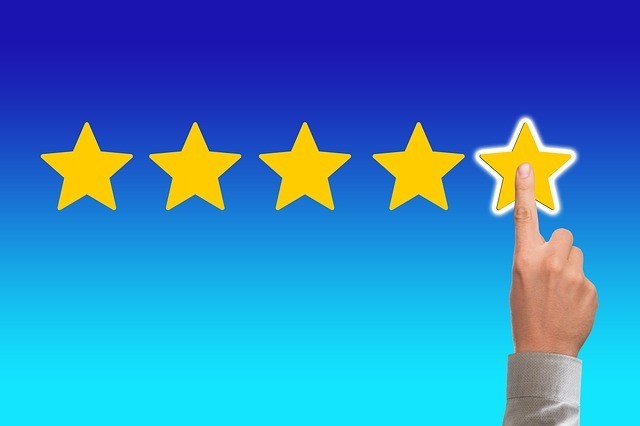 ASK FOR REVIEWS RIGHT ON YOUR SITE
Furthermore, you may also ask for a review right on your website by posting a form or link, and make leaving a review as easy as possible. Also, let them know how much you'll appreciate it!
So, the next time a client or visitor compliments your service, tell them that you would appreciate it if they'd leave their feedback, either on an online review site (providing a link to bring them there), or right on your site (supplying the link). Yes, using online recommendations such as this, has become almost as influential as direct referrals! Surprisingly, 85% trust online reviews as much as personal referrals, so it's really worth the extra effort!
CASE STUDIES
WHAT ARE CASE STUDIES ALL ABOUT?
Of course, writing Case Studies provide proof that your service works. Plus, they're a great marketing tool to capitalize on in drawing potential clients! Here, you can address and discuss in detail the problems your visitors may be facing, providing the possible solution and results at the end of the study. And, a case study is an attention getter, as one can learn if and how something is doable.
Unfortunately, writing a case study does take a great deal more time than a simple testimonial or review. However, it has the power to compel and attract new customers. So, a huge amount of research should go into writing one.
Testimonials, Reviews and Case Studies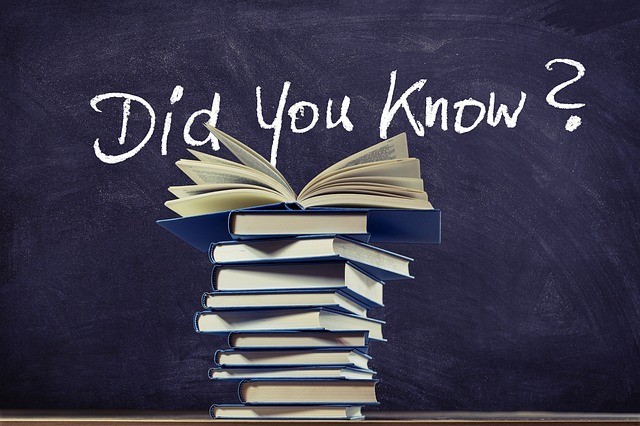 YOUR CASE STUDY TOPIC OF INTEREST
Well, in order to begin a case study, you need to first produce an effective project or topic of study. Then, you can research how that subject will solve a problem. And, the outcome, whatever it may be, will magnet people to your site!
Ideally, you can even feature a satisfied client as a success story. However, just make sure you ask their permission and give them a copy of it for approval before it's published to your site. Furthermore, this will indirectly promote their business as well. So, most will love the idea of being featured!
HOW TO COME UP WITH A CASE STUDY IDEA
Realistically, to produce a case study idea, you can scan the web for current or past case studies and search different headlines. Yes, this will give you some great ideas of what to target as your main topic of study. Simply, think of the benefits you want to achieve, the goals you'd like to reach and what kind of time frame you will need.
TAKE IT TO THE MEDIA
Testimonials, Reviews and Case Studies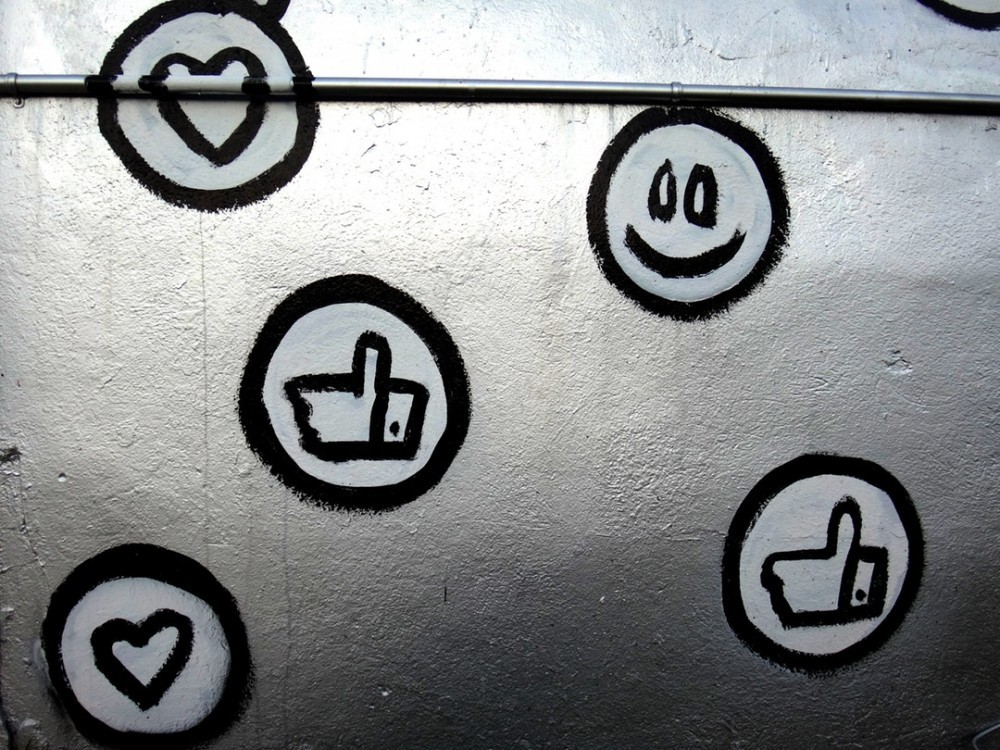 So, my final thoughts on getting testimonials, reviews and writing case studies is to take it to the Social Media market! And, what better place to advertise and get the word out than on FaceBook, Instagram, Pinterest and Twitter?! Yes, and make sure you establish a sense of importance when posting, making people feel honored to be invited to your site!
Lastly, when you have others write testimonials and reviews, and maybe include them in a case study, you will see your site catapult to new levels of success!
PLEASE CLICK HERE TO LEAVE A TESTIMONIAL WITH YOUR THOUGHTS ABOUT THIS ARTICLE, A PRODUCT OR SERVICE YOU'VE EXPERIENCED THAT I'VE BLOGGED ABOUT, OR YOUR OVERALL EXPERIENCE HERE.
INSIGHTFUL POSTS TO HELP YOU TAKE THE PATH THAT'S RIGHT FOR YOU: