This post may contain affiliate links. For more information, visit my disclosure page.
Also, "as an Amazon Associate I earn from qualifying purchases."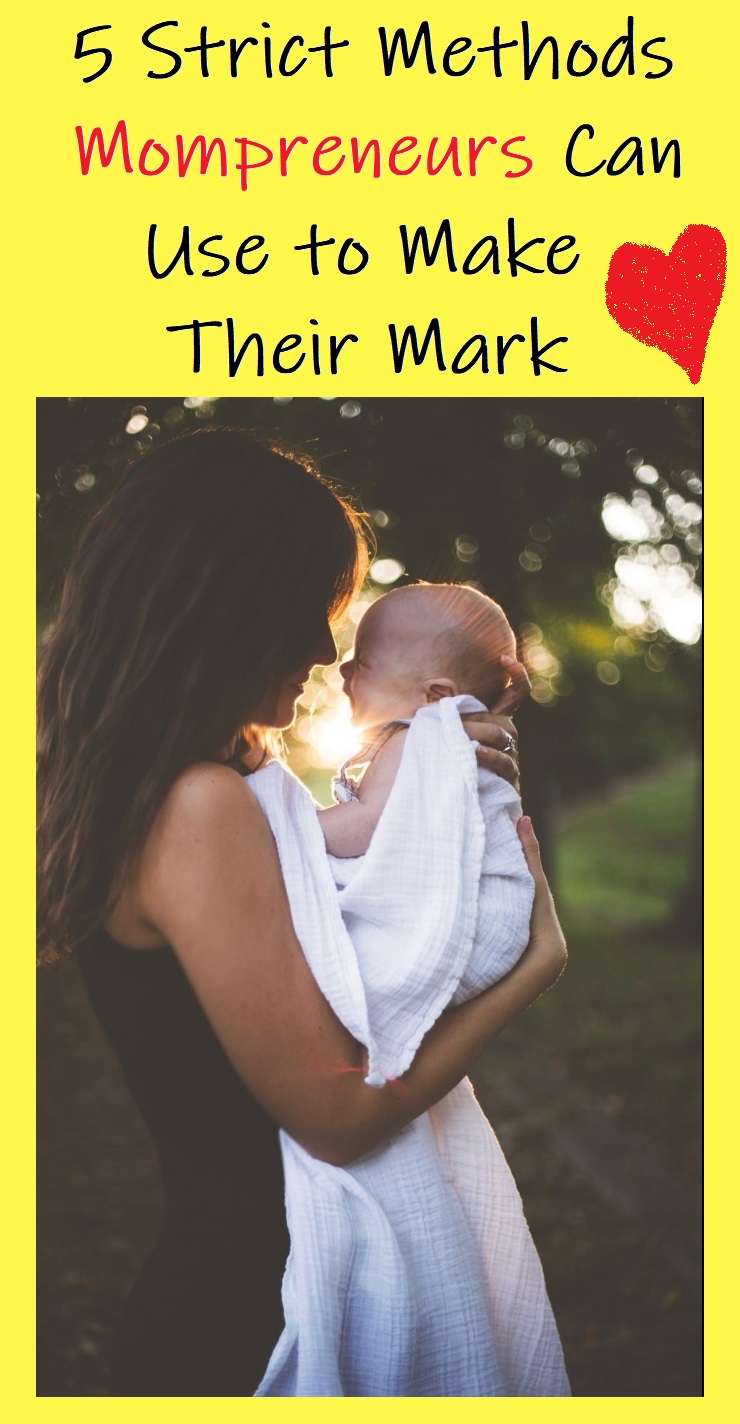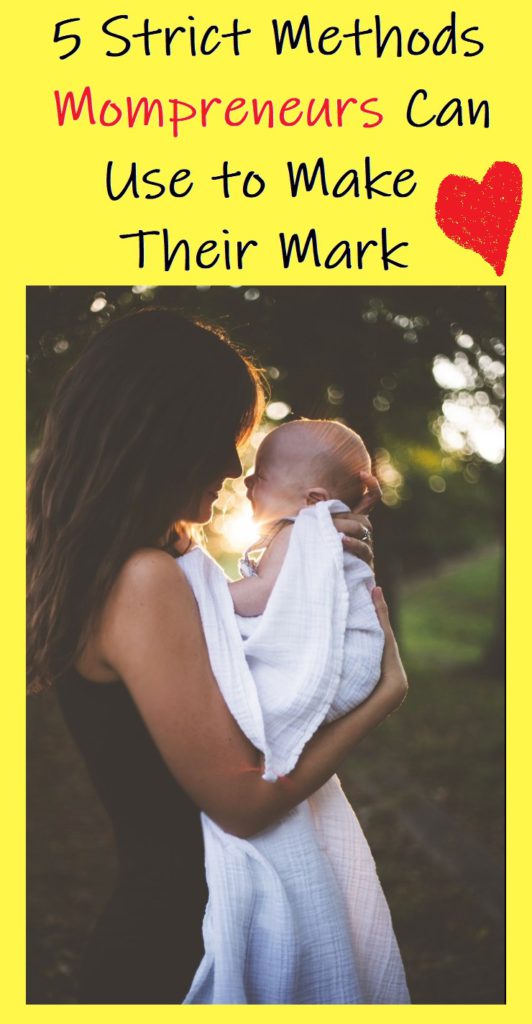 Work at Home Moms
METHOD #1: ESTABLISHING FAMILY VALUES

Work at Home Moms: So, we all can understand that several Moms out there lose sight of the big picture of the business world when their children are born. Yes, they have a more important responsibility in raising their children ethically and passionately. And, for all you stay-at-home Moms, you have the most honorable and dedicated role—raising good-hearted, honest and admirable upcoming citizens! Evidently, the world truly needs more Moms like you! However, sadly, many children aren't as fortunate.
First, I want to address the fact that the world's current challenging situation is certainly stressful and devastating. That is exactly why so many are taking this opportunity to mold their creative talents and trades into something great! You are here "for such a time as this," so get ready to enhance your life! Stay safe and work at home!
I've definitely put my heart into this post and would love for you to read it in it's entirety. You'll be happy you did! There's an amazing opportunity that so many are taking advantage of and jumping on board with. It's free and fun! So, please keep reading..
MOMS OF ADMIRATION
Hey, whether you're a single mom or not, or maybe a business Mom who takes their babies to Day Care or leaves them with a capable in-home sitter, you've adjusted to the practical needs of your children. And, that is very commendable, too! Establishing a wholesome upbringing for children stems around others helping in those responsibilities. Yes, this is also an admirable step to take—making sure your precious little ones are taken care of while you earn money to further their care.
However, that may not be the case right now. People have been pushed into working at home. So, enjoy this special time with your child(ren), and maybe consider the possibility of beginning an online business yourself.
Work at Home Moms
This is a good time to read a couple of my other posts directed at women:
The 7 Best Resources for Women Empowerment 2020
12 Reasons Why Women Entrepreneur Ideas Are Bringing Back Sexy
METHOD #2: HELPING YOUR CHILDREN GROW INTO YOUNG, RESPONSIBLE ADULTS
Incidentally, there are several families where rules and order in a loving home don't apply. Yes, children need constant surveillance in order to become centered and confident individuals of the world. With that in mind, there are always opportunities to help your children grow in a loving and caring home.
Furthermore, listening to your child's needs and thoughts greatly advances communication in a family. Delicately, Moms always need to listen more and talk or scold less. Additionally, understanding your child and becoming in tune with his or her intentions and desires, will definitely take you both to the next level of a deeper and trusting relationship.
Work at Home Moms
METHOD #3: WOMEN AS CORNERSTONES OF THEIR FAMILY
Interestingly, did you know that 40% of all businesses in the United States alone are owned by women? And, looking at it in another light, that means 4 out of every 10 businesses, (12.3 million businesses in total) are run by women! Plus, that doesn't even include all the women who work side hustles or online jobs.
"Definitely, women are cornerstones of their families. So, they can be grouped as mothers, caregivers, providers, wives, workers, cooks, maids—you name it, women are well-centered to do it all! Yes, women of this nature are MOMPRENEURS! And, mothers now have their own title in the business world!"

H. Erin Nelson, Mompreneur
WHY NOT TAKE A RARE STEP OUT OF YOUR COMFORT ZONE?
Now, I know that you love playing the Mom role and wouldn't have it any other way, right? However, maybe and quite possibly, you want a little more "you" time. After all, life doesn't always necessarily have to center around others here. And, you are an important factor of your family, too!
Work at Home Moms
METHOD #4: ONLINE OPPORTUNITIES MAY BE A FIT FOR YOU

Truthfully, I was just like any other mother out there who loved their current lifestyle of caring for their family. However, I wanted to slowly dip into something I would find intrigue in on the side. (Not to mention I was a single Mom with 2 daughters to care for.) So, I searched online to do just that. But, what I found was a lot of lies, scams and promises that didn't amount to anything. In fact, all they did was discourage me to thinking I wasn't cut out for much else.
Then, I happened on a website that changed everything for me. So, long story short, I became an Online Affiliate Marketer and Mompreneur with a money-making website designed specifically for others who wanted to do the same thing!
WORK AT HOME MOMS HAVE DESIRES AND DREAMS
"So, here at HEN Affiliates, I cater to all sorts of online entrepreneurs and Mompreneurs who want to broaden their horizons, so to speak. And, I would LOVE to help you find your direction."

H. Erin Nelson, Mompreneur
I would like to offer you my FREE 2020 Make Money Online Guide , Online Training Book and 6-Day Email Training Series, to enhance your online learning capabilities. Furthermore, this will launch you into a lifestyle perfectly fit and matched for a Mompreneur! Go ahead, click below to get all the tools needed!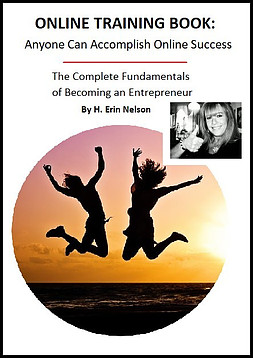 METHOD #5: PROVIDING STABILITY AND PIECE OF MIND: BUSINESS TIPS FOR MOMS
So, what drives mothers to start their own businesses? Maybe, they want some time for themselves away from the hustle and bustle of parenting. Or, perhaps they want to MAKE THEIR MARK in life and in their space. Yes, it's true that some needs also start out of economic necessity, needing extra income to support their family solely (which was my case), or maybe jointly with their spouse. Maybe even, they want to replace that traditional paycheck they gave up when choosing to stay home with the children. Still, others begin a new business venture out of passion—from homemaker to marketer!
Work at Home Moms
LET'S PAUSE HERE A MOMENT TO FIND SOME MORE INSPIRATION:
Read : 8 Facts About How to Retire Young, Retire Rich
MOMS MEAN BUSINESS!
So, no matter what their motivation, many Mompreneurs seek support through online communities and from other moms and people who share a similar path. With this being said, there is an incredible place where you can begin! But, again, before you start, read my MMO Guide to help direct you on that chosen path, if you so choose.
Well, in order for women to adjust in juggling motherhood and business ownership, I would like to offer you a unique opportunity that helped me when I felt my mind being pulled in all sorts of different directions. It is a place with over 1.6+ million others just like you! Yes, Wealthy Affiliate (WA) will guide you to the lifestyle you want and deserve. And, inside the community of like-minders are leaders and Mompreneurs who want to pay-it-forward and help you succeed!
Work at Home Moms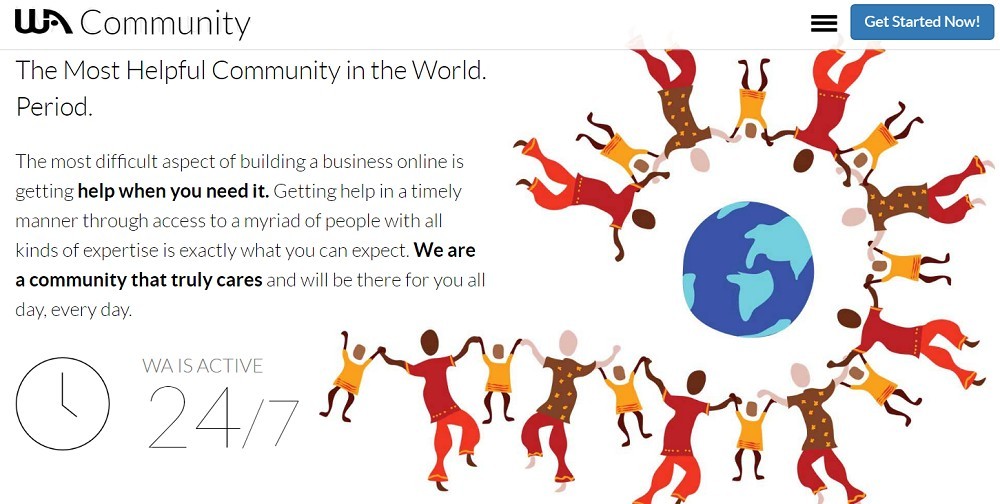 THE WEALTHY AFFILIATE COMMUNITY OF ENTREPRENEURS
Yes, everyone who works at WA has a vested interest in your success, as well as their own. It is a people-helping-people community. Also, you will be handed everything you will need to find success in building an online empire!
Read my WEALTHY AFFILIATE REVIEW here!
THE BEAUTY OF IT ALL? IT'S COMPLETELY FREE!
Did I say free? Yes, that's right! Join Wealthy Affiliate as a free Starter member below, with an opportunity to upgrade as you advance, if and when you choose to do so.
And, remember to get my FREE MMO Guide, Online Training Book & Email Training Series. This will help it all make sense!
Work at Home Moms
Read this to inspire you during your important decision:
How "If vs. When" Made Me a Better Person
I AM HERE TO HELP YOU!
Interestingly, as an Affiliate Marketer, and more importantly, a Mompreneur myself, I feel it is my passion and duty to direct other Moms out there in life. So, with that said, I will be your mentor inside Wealthy Affiliate, if you choose to take that direction. Plus, I have been a member going on 3 years now, so I know the ropes pretty well and have established some stable wealth myself! Visit my Profile at WA below!
BUSINESS WOMEN LEADERSHIP ROLES
Yes, many women seem to just fall into business. I mean, they start with a passion or hobby that may earn some money on the side. Then, they work even harder to advance. At any rate, they do it at their own pace and in their own time frame.
Work at Home Moms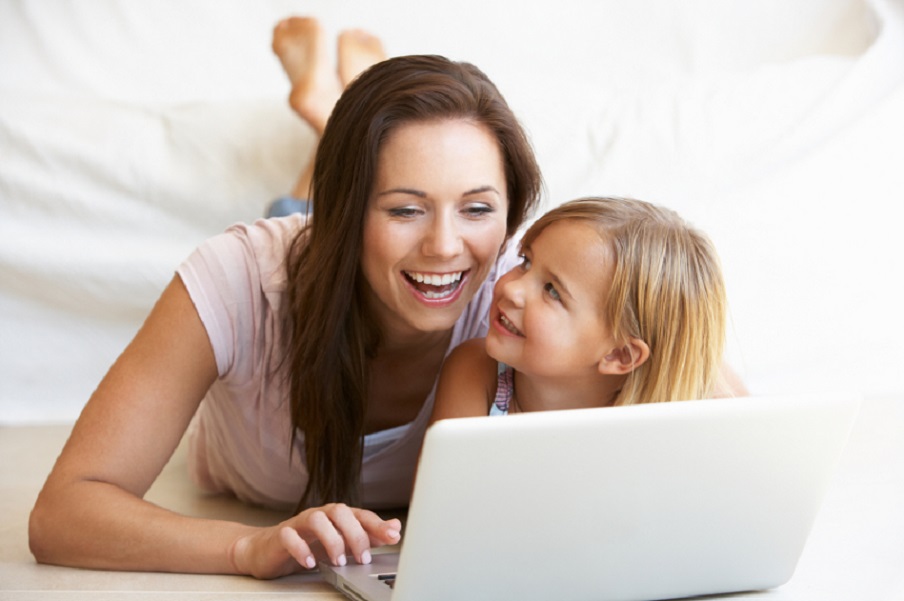 That's how it is with Wealthy Affiliate—working at your own Mom pace!
Feel free, when you are in the community, to read some of my 324 posts and trainings to further your success! Also, browse around this website for even more insight!
ONE LAST THING
But, before you begin to create a free blog at WA, this article I wrote may help you find your own way: 
The "Start Blog Free, But Please Do This First," Article of Your Dreams
Just remember, you are a woman of great purpose, created by God to be the best you can be. Sometimes, you need to be guided in the proper direction, and if you feel that this is it, you may take that step in faith.
H. Erin Nelson, Mompreneur @ HEN Affiliates
"My ultimate dream: to get as many ladies as I can into Wealthy Affiliate and make them all millionaire Mompreneurs!"

H. Erin Nelson, Mompreneur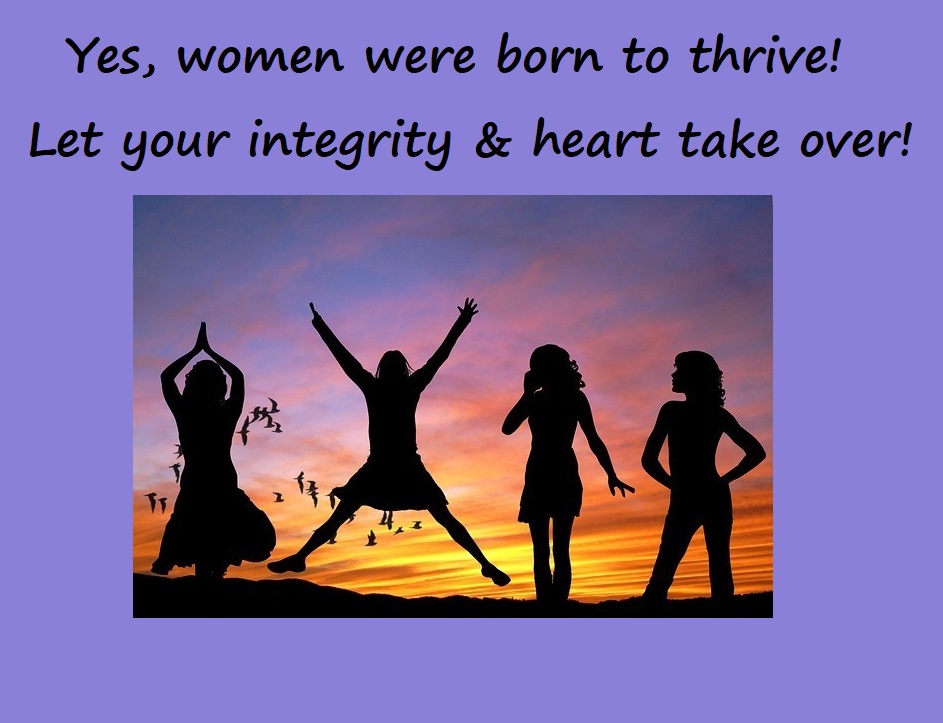 INSIGHTFUL POSTS TO HELP YOU TAKE THE PATH THAT'S RIGHT FOR YOU: