This post may contain affiliate links. For more information, visit my disclosure page.
Also, "as an Amazon Associate I earn from qualifying purchases."

12 Entrepreneur Ideas:
Born out of necessity
Yearning for a better lifestyle
Creating a trade and bringing out your purpose
Following your passion
Taking that leap of faith
Stepping up to the plate with women power
Knowing that failure is not an option!
Establishing a workable atmosphere
Staying on a self-satisfying path through creativity and motivation
Making your own way in life
Working with integrity, heart and a positive mental attitude
Staying determined, focused resourceful, no matter what storms arise
In order to fit these 12 ideas into your plan of action, you must believe in your self-worth!
Plus, with all these ideas, you need to find a good business plan and stick with it.
Let's dive deeper into this!
ALL WOMEN ENTREPRENEURS START SOMEWHERE!
Women Entrepreneur Ideas. If you ask any of the thousands of women entrepreneurs or even famous women of the world how they got started, you would hear the most motivating responses! Yes, most of them would admit that they didn't have a great desire at first. But, that it was born out of necessity. In fact, they yearn for a better lifestyle, and were forced to get creative and learn a trade.
FAMOUS PERSON APPEAL: TAYLOR SWIFT.
If we look at famous singers, the majority of them began to sing at the very beginning of their life. Take, for instance, Taylor Swift. She started writing songs and performing very early in life, and by the age of only 14, was the youngest artist to be signed by a record label! All because she followed her passion and simply worked hard having fun creating!
You may be in your teens, 20's, 30's, 40's, 50's or even 60's. Whatever age, are you doing everything you can to fulfill your passion? Have you a detailed plan to get to your successful destination? Well then, you can tell yourself, I think it is high time I did something to take that leap of faith. Yes, Make your passion shine!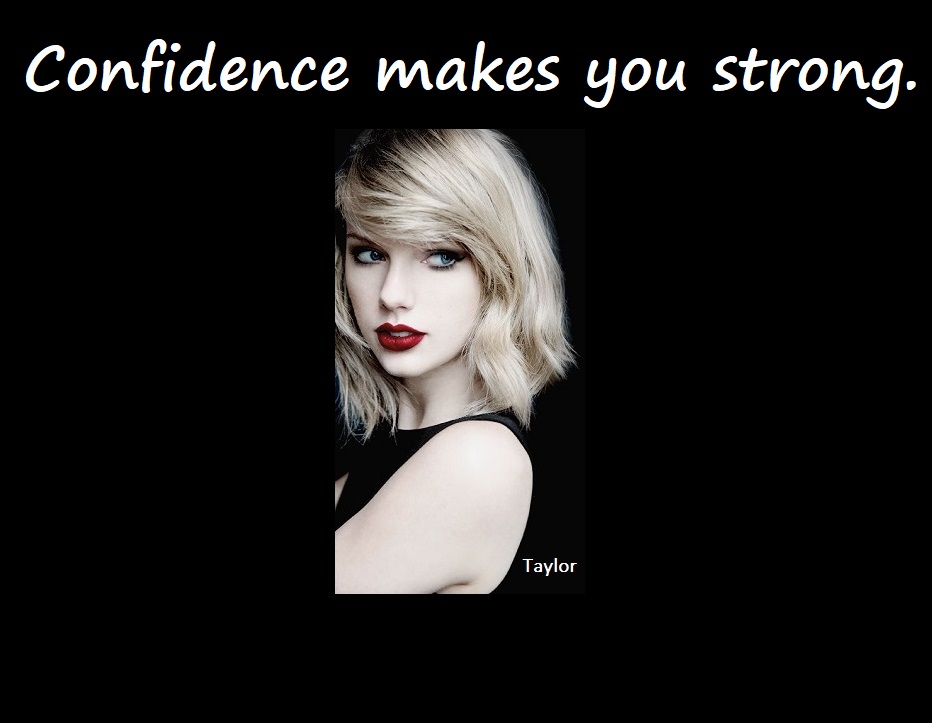 "Strongly, women have a natural ability to put their head into things and come out polished, refined and full of power!"

~ H. Erin Nelson ~
Thus, for some women, the dream to be their own boss has grown for a long time. In fact, maybe even years may go by before it finally has taken root from just one, tiny seed. And, when it has grown, it strengthens into great success!
Most importantly, stepping up to the plate is what so many women do nowadays. And, women power has been increasing through the past decades!
Yes, women entrepreneur ideas are on the rise!
"My path to self employment seemed to me, a natural evolution. My desire to build, create, and learn, surpasses my fear. Every challenge I'm faced with now, becomes a greater experience of learning my true power."

~ Sue Bryce ~
THAT'S RIGHT, NO IS NOT IN MY VOCABULARY.
Needless to say, many woman feel that the more money they make, the more they discover their self-worth. Therefore, their inability to accept failure as an option, is the profound essence of what women entrepreneurs are all about! And, they blatantly would not accept "no" as an answer!
Yes, women entrepreneur ideas make sense!
"The people who told me no, were the people who eventually told me yes."

~ Sophia Amoruso ~
WOMEN ENTREPRENEUR IDEAS ARE NEVER ABOUT WORK!
Thankfully, woman entrepreneurs feel that it is never about the work, but rather, the work environment. Thus, establishing a workable atmosphere creates vast avenues of perpetual satisfaction. And, it fluctuates creativity, motivation and a self-satisfying path. Ideally, making their own way in life is important to endless women who have jumped on the bandwagon. In fact, they have gone to great lengths to succeed! That means, whether they succeed in a shared space with work companions or in their nice, comfortable home, it doesn't matter.
"This year, I celebrate 20 years in business for myself. It hasn't always been easy, but it continues to bring me great joy and satisfaction."

~ Pamela Slim ~
WHY DID THAT HAPPEN?
Truthfully, everything always happens in life for a distinct reason! Perhaps, your time to prosper hasn't come yet. Or, perhaps you are waiting for that right moment when you will get ready to fly. Incidentally, it may be a year from now, or it may be next week. So, whenever it happens, it will be GREAT!
…and, rest assured, it WILL happen!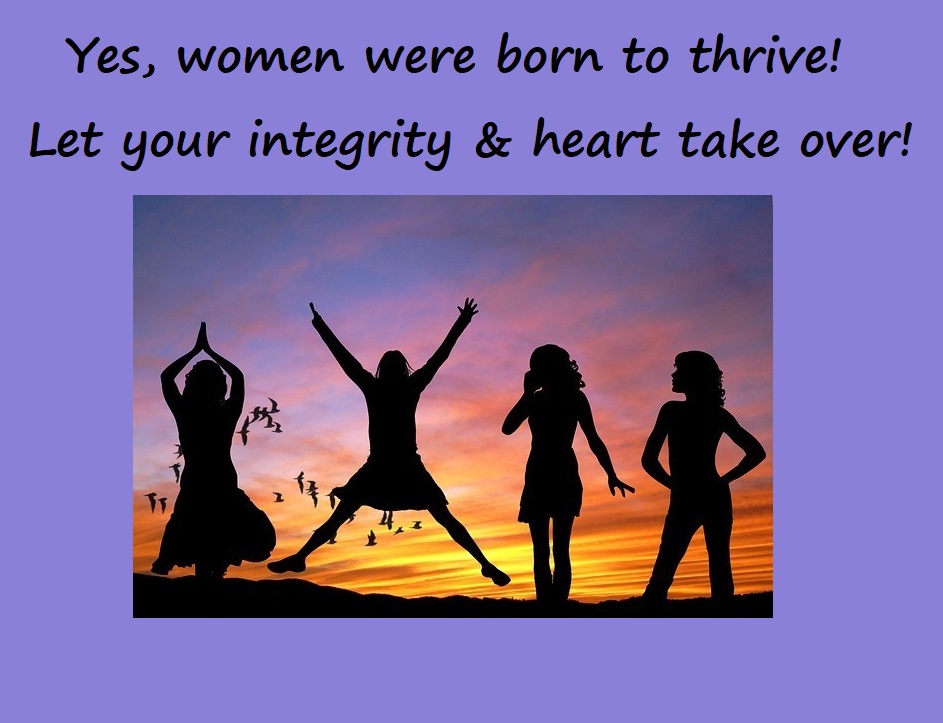 After all, we are women of the world–true conquerors!
Yes, women entrepreneur ideas are empowering!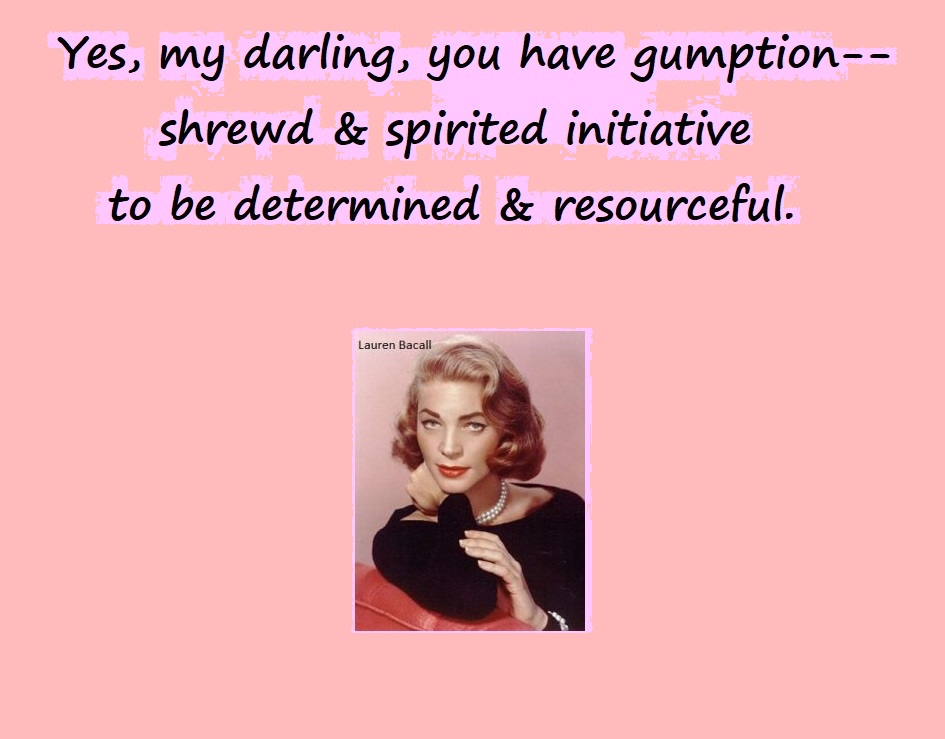 "I decided to become a business owner after I was looked over for a promotion while nine months pregnant. Six months after my daughter was born, I started a little niche website and community. I then purchased an existing blog business, and almost overnight, started making more money than I had in my previous job."

~ Tara Gentile ~
So, here's a great opportunity for you!
Start Now and Get 2 FREE Websites, Awesome Training & More–Click Below and learn more!

WOMEN MAKE THE WORLD GO 'ROUND.
Yes, women entrepreneur ideas are world famous!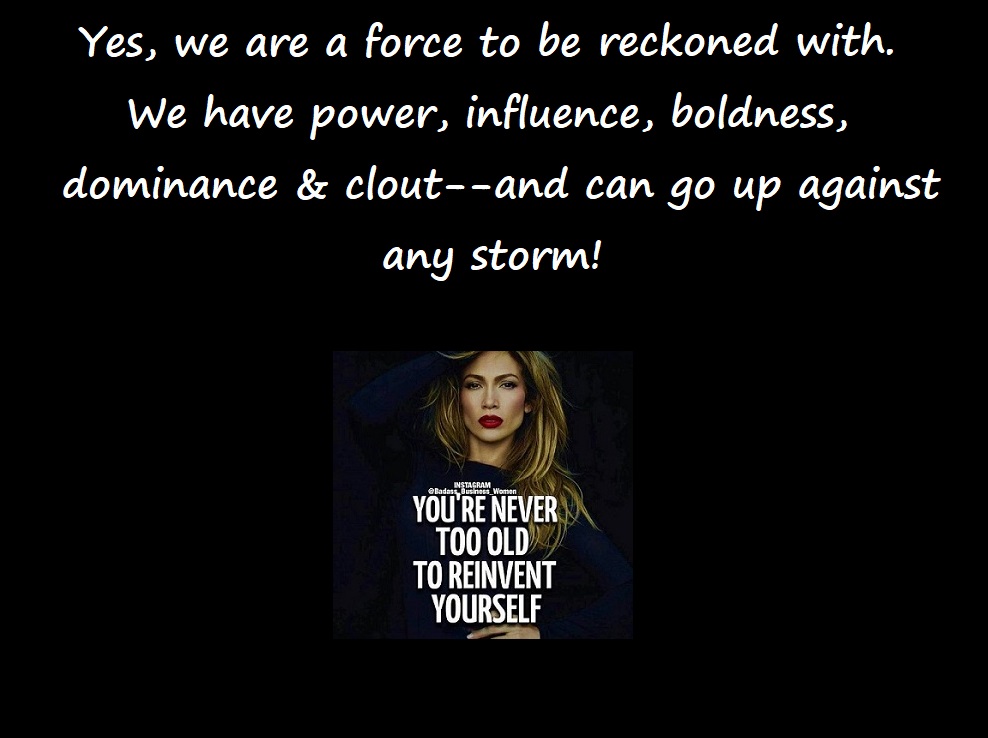 Thankfully, there are stunningly gifted females that make this world better. Yes, their hand in business has, over the years, brought an astounding change for the better into existence! Phenomenally, the capabilities that women were created to possess, puts us on the high road to freedom! Plus, existing in a world mainly dominated by men in most industries, hasn't halted women creators and inventors. In fact, creativity is an ongoing and expanding gift they thrive at!
Take J Lo, for instance. She is one of the most famous women to make a huge impact on the world. She is known for her inner and outer beauty, her strength and stamina, and her unique desire to accomplish more and more each day. Not only that, but Jennifer Lopez is one of the most influential women of our day. Yes, women empowerment is definitely on the rise!
Yes, women entrepreneur ideas have catapulted!
"The year following my graduation from Cornell, my mom died suddenly of a brain aneurysm. It took me the ensuing 5 years to understand the lesson in her passing. Life is too short to do something you don't love. She had been a maverick in her field, an Oscar winning actress who knew at age 7 what she wanted. It took me a bit longer. My advice is to find what lights you up, and do whatever it takes to make it happen. You will meet with unexpected success."

~ Melissa Galt ~
YES, WOMEN ALWAYS BOUNCE RIGHT BACK.
Unfortunately, there are so many women in the world who were forced to make ends meet from a break up. Yes, and the numbers still climb today. But, they say that something good always comes from something bad. And, women will always rise up again to meet any challenge! No, they cannot be defeated!
Thankfully, by reading quotes from empowered women of today, you can identify that similar entrepreneurial seed—within yourself.

~ H. Erin Nelson ~
MY RISE UP
So, two years ago, I found myself down and my world caving in on me financially. However, there was no way I would remain that way. After all, I have had several accomplishments. First, I am a children's author with three published books on the best-seller shelves. Secondly, I design professional websites. It's true, it was bringing in good money. But, not nearly enough to keep me going for any amount of time.
Thankfully, I happened upon an affiliate marketing platform out of the blue. And, it was completely by accident. Truthfully, I was already designing sites from another web center that was really expensive to maintain. Gladly, I welcomed a change!
IT WAS A NO-BRAINER
So, I decided to try the platform I found. Needless to say, I had been designing sites for over 25 years. So, yes, I most definitely wanted to change things up a bit in my life. And, I joined for free, receiving 2 free websites! Then, for only $19 the first month and $49 thereafter, I Upgraded to a Premium Membership. From there, I redesigned all my client's sites on the new platform, made a nice commission ($250) for each. And, I set up residual monthly hosting fees for each.
Additionally, with the Premium Membership, I got 23 more sites with SiteRubix domains for free. Plus, I received 25 free sites with custom domains ($13.99 a year for each one you buy). Most importantly, there are no hosting fees, up-sells or charges!
Now, I have all the sites I need to design and sell. And, I have used six for my own businesses!
Yes, women entrepreneur ideas are creative!
Enthusiastically, you can read more about this amazing business opportunity that completely changed my life for the better!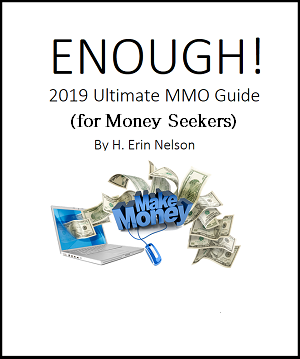 This Guide and Course were written as part of a 6-day Email Online Training Series. So, Click Here to get all for just $9.73. This is a very Limited Time Offer, so order now. The Original Price is $29.99 (Over 50% Savings if you hurry!)
Awesomely, you will learn all that is needed to succeed in an Online Business!
"So, now as a woman entrepreneur, I can write and design to my heart's content! Yes, it's the perfect job and platform for me! After all, my female friends, we are MORE than conquerors!" Faithfully,

~ H. Erin Nelson ~
Always remember, dear ladies, that you are beautiful. You were created for great accomplishments in this world. You truly have it in you to excel beyond comprehension. Take a subtle step forward into who you are—deep within yourself. I think you'll find the stunning woman you want to be. Capture her and release all the wonderful and precious gifts she carries inside of her. You may be amazed at all she has to offer the world. You are capable of anything you set your mind on! Go now, and be the woman you know you can be!
~ H. Erin Nelson
Thank you for reading, Ladies!
XOXO, Erin
Yes, I would LOVE to chat with you! 
So, leave me a note below!