This post may contain affiliate links. For more information, visit my disclosure page.
Also, "as an Amazon Associate I earn from qualifying purchases."

Make Money Online Case Study: Personal / Public
May 22, 2018 – May 22, 2019
A THOROUGH INTRODUCTION AND RUNDOWN
This Make Money Online Case Study is directed by me, Erin, and I am here to try and prove whether or not it is possible to earn $50,000 a month in a year's time with a:
A Community and Leaders Backing You 100%

With Expert Tools and #1 Training

Plus, Free Websites and Free Hosting to Launch Your Business.
Does it seem unrealistic to you? I'm here to tell you that it may just be quite possible!
READ ON! THIS WILL GET YOUR ATTENTION!
Anything is possible with the right backing and mindset!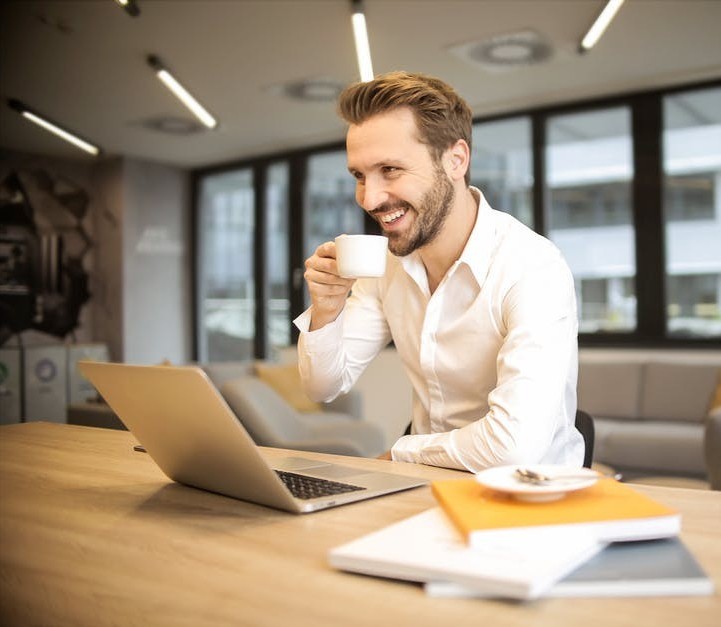 Establishing this type of income may seem unobtainable to most. However, what if  it could work? What if you could really develop this kind of lifestyle? It certainly will take a great deal of inspiration, motivation, determination and mindset.
I want you to stop here to watch this amazing video that has impacted millions.
"THE STRANGEST SECRET IN THE WORLD" by Earl Nightingale
I told you it was empowering! Now, you can move forward with the article!
$100,000 PER MONTH?
Suppose I told you that any one individual could earn $100,000 a month in one year's time. Do you think that would get people's attention?! That, after just 12 short months, you could be on your way to earning $1,200,000! That seems pretty outrageous, doesn't it? Let's be realistic then—or not!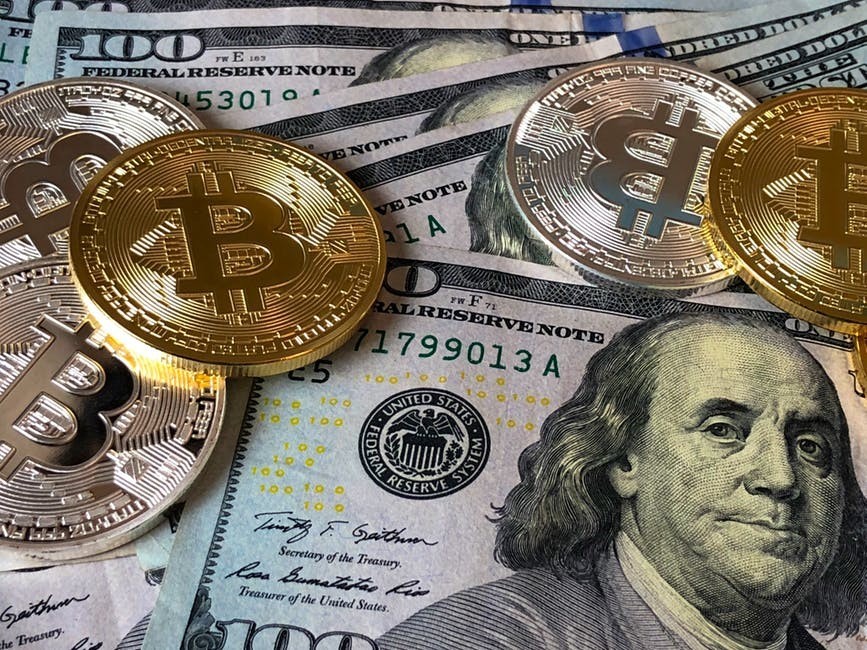 Let's say that we cut our chances in half. How would $50,000 a month income / $600,000 per year be? Still life-changing, right? I want this to be life-changing and very compelling to you.
My psychology and mindset gathered from this is that any amount of money earned under that would be extremely doable!
So, to cut it down even more, if I shoot for $50,000 a month and earn $10,000 a month, my efforts put forth would still be met—and the end result would prove that this platform IS INDEED a reliable source in generating wealthy individuals!
So, with all that said, I will ask you this..
ARE YOU THE RIGHT PERSON FOR THIS CHALLENGE?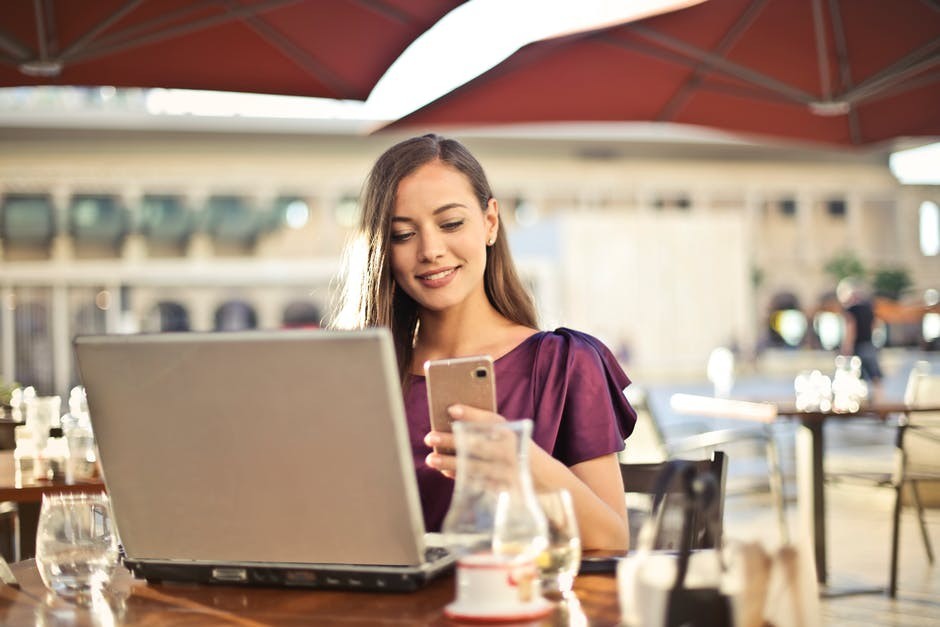 QUALIFICATIONS TO JOIN IN: 
Are you a positive person with strong motivation, determination and drive?
Can you envision your purpose in life and for see the whole picture?
Do creative challenges excite you?
Would you like to work smart in order to accomplish great things?
Does this sound like you? If you answered, "Yes!" then you will want to get in on this new excitement that could fit nicely into your life!—To make it whole new chapter!

I not only answered, "Yes!" to the above, but I also wrote the list! I see myself as a positive person of faith and integrity, always up for a challenge, and always pressing forward with momentum. There are so many of you that share the same traits. Are you one of them?

H. Erin Nelson, HEN Affiliates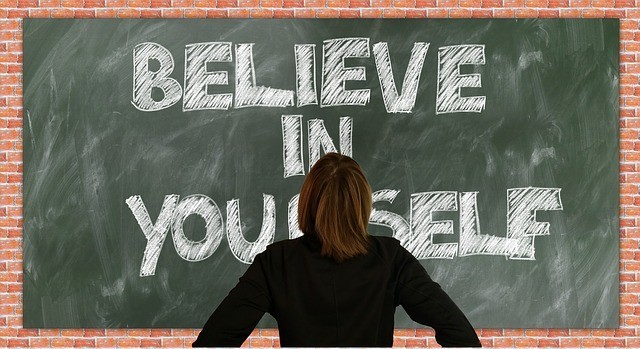 WELCOME TO A UNIQUE OPPORTUNITY WITH HEN AFFILIATES!

As you may have already gathered, I'm H. Erin Nelson, Founder and Owner of HEN Affiliates. And, I'm so glad that you are here visiting my site, as I have some new and exciting information to share with you!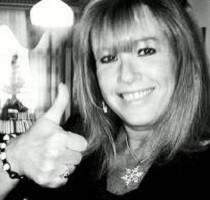 You are here at the right place, at the right time, to begin a fresh new journey with me. It is a Personal Case Study, where I will be revealing helpful ways in which I will be attempting to reach my high goal of earning up to $50,000 per month in a year's time. It will be quite interesting to see just exactly how much I will be able to earn each month.
So, a lot of research, experimenting and navigating my way to making money online with Affiliate Marketing.
Yes, this unique task will be a brilliant way to help and encourage others who want a richer life, as I also seek a better life for myself and family! Scoping out both observers and willing participants! So, if you would like to join in, read on!
MY "WHY" — I LOVE MY FAMILY!
Everything is about family to me. Yes, of course I want them to be proud of me. But, I also want to create a legacy for them that will secure their future with stability and happiness. Yes, I have also just shared my goal with you! We will be talking about this in greater detail inside.
WHAT WILL BE PROVIDED?
The purpose of this article is to show you that I am moving onward and upward to my goal. As I progress each week and month, I will be blogging to share with you all the TASKS I am doing. I will be providing a format of what is needed to reach each of my goals along the way—in heading to my ultimate goal of earning $50,000 a month income. I will be sharing explicit and precise data that you, as my guest, will have access to. It is taking place right now and I am so thrilled!
THE TRAINING–VOTED #1
With my Personal Case Study, you will receive not only my personal training, but will also have access to a platform with:
Expert Training Courses
LIVE video Webinars
Tutorials
LIVE Chats
Support 24/7
(Just to name a few extras!)
ARE YOU IN?
Even though this is a Personal Case Study, I would like to invite you, "personally," to follow along, too, applying what I will reveal to your own business. This may assist you in generating much more income, as well!
It is mainly a guide to progress you along. You may use this guide and put your own "spin" on things. You will be creating a brand that will be established for years to come, and creating a place where people in your niche can come to get their questions answered.
The complete training will assist you every step of the way!
MY JOURNEY HAS BEGUN, HAS YOURS?
Here is a sample of Tasks I will be taking and leading others through:
CREATING A MEGA-SITE WITH AMAZING POSSIBILITIES.
BUILDING A COMPANY FROM THE GROUND UP.
USING TOOLS AND ASSISTANCE THROUGHOUT THE JOURNEY.
WRITING HIGH-QUALITY CONTENT WITH UNIQUE AND HIGH-RANKING KEYWORDS.
ESTABLISHING GOALS CENTERED AROUND LIFE.
DRIVING VIRAL TRAFFIC.
Also, During the One Year, AND BEYOND, you will stay focused on giving yourself time to create the very best business that you can. You will be doing this strictly at your own pace and in your own time frame.
WITH THIS PERSONAL CASE STUDY, I HAVE COMPILED 25 TASKS TO DATE TO FOLLOW IN WORKING TOWARD $50,000 PER MONTH WITH A BRAND NEW WEBSITE. YOU WILL HAVE FREE WEBSITES AVAILABLE TO YOU WHEN JOINING.
I do trust that you will at least look into joining me as a free Starter Member inside Wealthy Affiliate. No credit card is required, and you'll fall in love with the platform. Plus, I will be there to mentor you every step of the way and whenever you need assistance. You will also have 24/7 access to a community of over 1.8 million other members, as well as the leaders. Check it out and at least, we can converse inside, as I welcome you upon arrival!
I look forward to your joining my Case Study!

Write me your comments below! I would love to hear your thoughts and ideas!