This post may contain affiliate links. For more information, visit my disclosure page.
Also, "as an Amazon Associate I earn from qualifying purchases."
How to Find Your Passion and Make it Your Career: When you think about passion, the word excitement comes to mind. Defined, passion is "an intense desire or enthusiasm for something." In order to succeed in life, passion has to be a huge part of our success! We must be passionate about what we're trying to accomplish!
APPLYING PASSION INTO YOUR LIFE.
Putting time and energy into your business is one thing. But, doing it with passion is quite another. You can be going through the constant motions of life, not really having fun at your job at all. Success most likely begins to take root when you realize your purpose—your passion. Getting that flutter inside you starts to prepare yourself for what is to come. When you think long and hard of what you truly want in life, and begin to fulfill that void, positive things begin to turn up in your life.
How to Find Your Passion and Make it Your Career
WHY DOESN'T EVERYONE GO AFTER THEIR DREAMS?
It is so great when a plan crops up and takes the shape of the possibility for success. It may be something you've been dreaming of your whole life. Everyone wants to be successful and to find great wealth. Oddly and sadly enough, however, not everyone goes after it!
How to Find Your Passion and Make it Your Career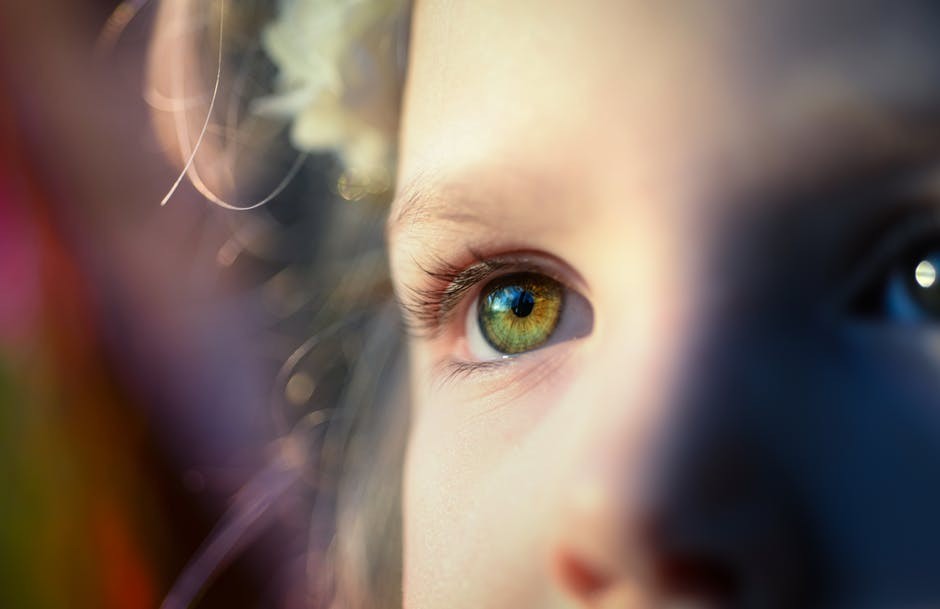 HOW OLD WERE YOU WHEN YOU THOUGHT OF YOUR DREAM?
Dreams for the future usually come to light at an early age, right through to maturity. They may even start to develop through our thoughts as a toddler. Remember that line so often spoken, "When I grow up I want to be.." From there, you may have acted it out and "played" it. Then, a little farther down the road, either your dream began to fade or you pursued that childhood promise to yourself. Some would totally lose sight of their early dream. Others may have pushed forward a little with it still on their mind.
How to Find Your Passion and Make it Your Career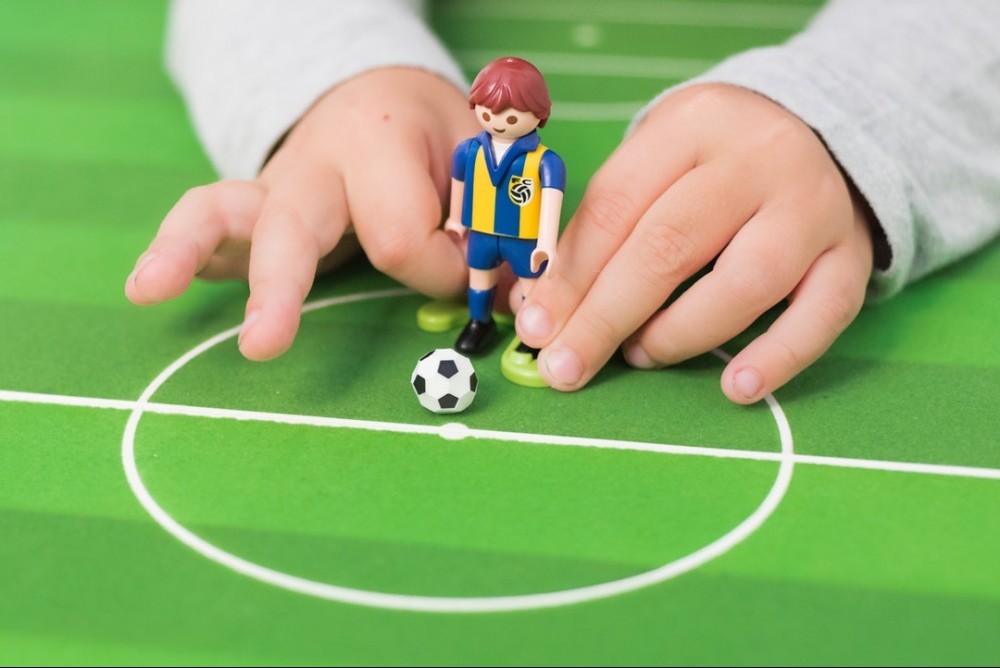 FAMOUS PERSON APPEAL: TAYLOR SWIFT.
If we look at famous singers, the majority of them began to sing at the very beginning of their life. Take, for instance, Taylor Swift. She started writing songs and performing very early in life, and by the age of only 14, was the youngest artist to be signed by a record label! All because she followed her passion and simply worked hard having fun creating!
How to Find Your Passion and Make it Your Career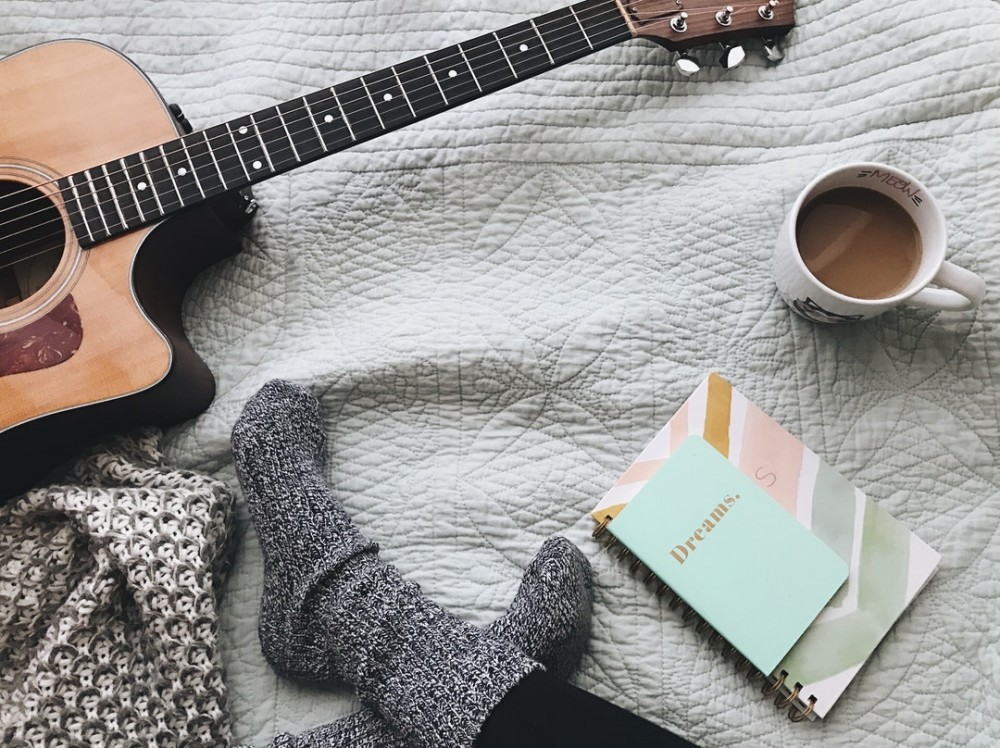 You may be in your teens, 20's, 30's, 40's, 50's or even 60's. Whatever age, are you doing everything you can to fulfill your passion? Have you a detailed plan to get to your successful destination? You can tell your thinking, Well, I think it is high time I did something to take that leap of faith. Yes, Make your passion shine!
GET MY 2019 MMO GUIDE NOW AND CREATE THE ONLINE BUSINESS OF YOUR DREAMS!
IT ALL BEGINS WITH AN INKLING, A SPARK, AN IDEA.
With this very website, I am taking on a brand new direction in my life—a direction that began with an inkling, a spark, an idea. That is exactly how success begins! I thought that it would be fun to test the waters of the unknown and do a Personal Case Study. With this study, I want to prove (to myself mostly) that I can earn $50,000 a month in one year's time. Creating this website and gaining interest will be an accomplishment in itself! Having people like you work along side me creating huge, successful businesses will give me more of an accomplishment!
How to Find Your Passion and Make it Your Career
CHOOSE A NICHE—ANY NICHE!
Your website topic doesn't have to be a case study, though. It can be any niche (passion) you want it to be! Think of what you have always wanted to do in life and create your very own successful website around it. The sky's the limit when it comes to creativity! You can do and include whatever you want into your business and get ranked in Google!

I am hoping that you'll tell all your friends and family about this rare opportunity and the possibility of creating great wealth! After all, there comes a time in everybody's life when we have to sit back and re-evaluate our life, and make the necessary adjustments in order to advance. We need to rid ourselves of excess baggage of past work experiences and start fresh! Some of the people that will read this blog are the ones who are in desperate need of self-reflection and a kick in the right direction.
How to Find Your Passion and Make it Your Career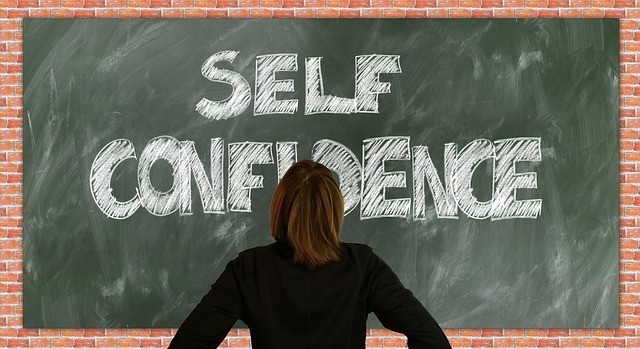 PASSION MEETS TRIUMPH.
I am here to tell you today that anything is possible with the right mindset, determination and stamina to proceed. There has to be a distinct need in your life—a void that needs to be filled in order to make happiness arise. You may have the desire to earn an extra income, a huge income or great wealth. Whatever amount you would like, it will come to you through patience, precision and perseverance. My Personal Case Study will last for one year of constant motivation. Learning and applying are the key to consistency. When you truly love what you do, your passion takes over and will lead to triumph!
How to Find Your Passion and Make it Your Career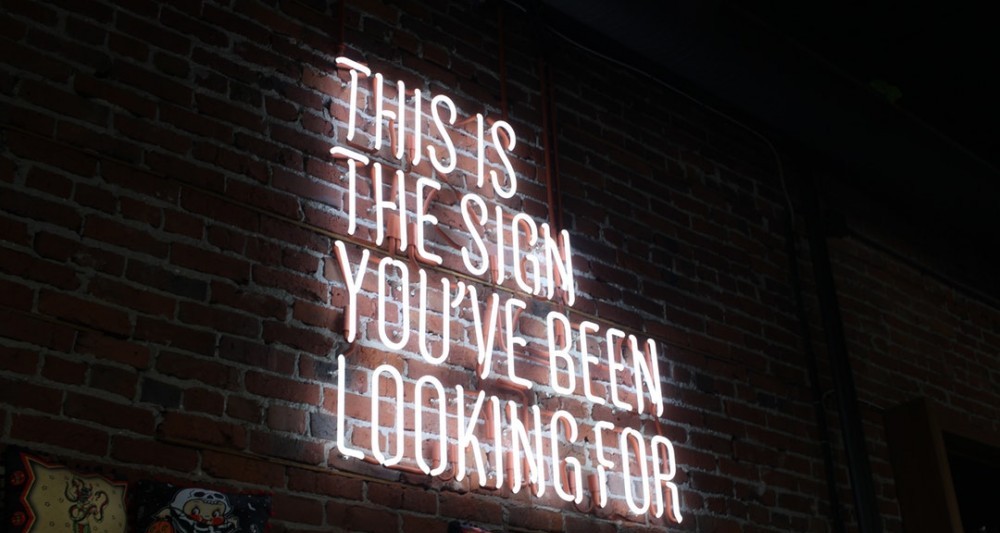 DOCUMENTATION.
It is helpful to get a journal to help you keep things organized. Many will use a Word document. At any rate, please follow and pay close attention as I take you into a journey of observation, excitement, wisdom, power and faith. After all, in a world that is constantly changing—where everywhere you look, things are heading toward the internet at a very rapid pace! The ground floor is already taken. But, you can begin now and be on the path with me to a bright and shining future.
I want you to be stirred up incredibly, so there's no room for negativity, doubt or low self-esteem! I will be documenting my work as I progress on this very important mission in my life—a mission that I somehow have waited all my life to do. A mission that is happening right now for a reason, (as everything does)! I am so happy and ready to share with you, my Personal Case Study of earning my first $50,000 a month in one year's time! 
How to Find Your Passion and Make it Your Career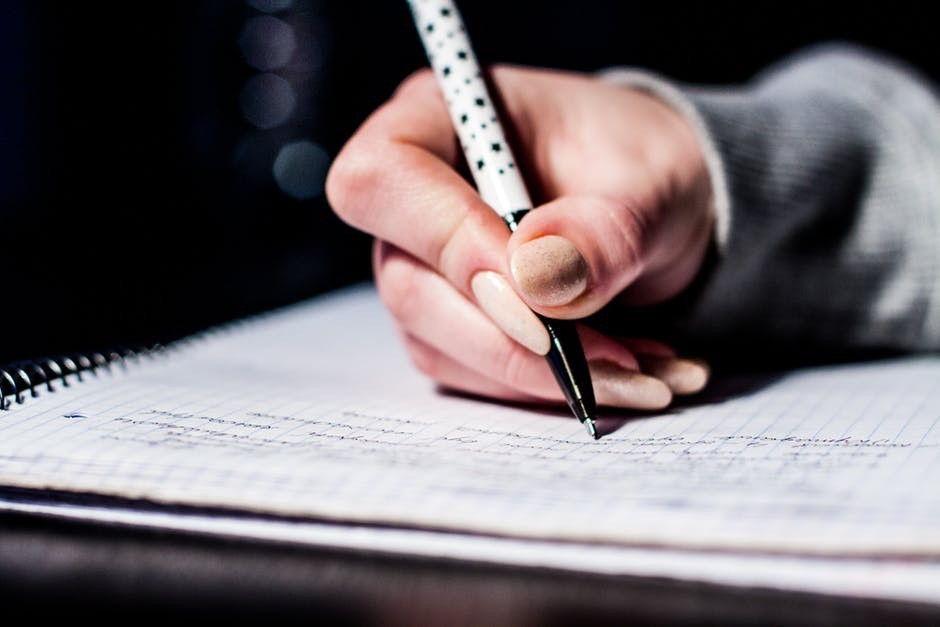 CONCLUSION.
No matter when you begin, you can follow all my $50,000 a Month Case Study blog posts from the beginning, and I'll be there to encourage you and answer any questions you may have along the way! There will be a "comments" section underneath each blog post, if you have questions, ideas or feedback!
Here I go! Watch and follow me on this crazy wonderful trip! I know you will highly enjoy all you will learn and apply to your business.
Click Here to get my 2019 MMO Guide and Online Training Course.
Jot down your thoughts and ideas below! I would love to hear them!