This post may contain affiliate links. For more information, visit my disclosure page.
Also, "as an Amazon Associate I earn from qualifying purchases."

How to Progress Today: Progress is what it's all about when it comes to internet marketing and getting ahead in the online world. In fact, there are very few industries that change as quickly! And, the future of marketing lies in the hands of new technology and new consumer trends. Interestingly, negative developments took place in the past that created a paradigm shift in the marketing industry. Furthermore, this shift has increased expectations and opportunities for brands by correcting all the issues. This, in turn, made it more clear how to progress in the present year. Here, I will explain how this paradigm shift developed. I also will tell how it will affect the future of marketing in years to come.
NO PRIVACY ON THE INTERNET.
Last year, everyone became concerned about privacy on the internet. Interestingly, it seemed as though privacy was not something that was an issue until Facebook's Cambridge Analytica scandal. A political data company called Cambridge Analytica surfaced for fraudulent reasons. Unfortunately, the company gained private access to detailed information on more than 50,000,000 FaceBook users. Furthermore, the firm was given tools that could identify the personalities of American voters. This helped them find out how to influence behavior patterns! Sadly, this unorthodox action forced Americans to question the security of personal data on social media platforms.
ENTER GDPR (General Data Protection Regulations).
Therefore, thanks to Europe's GDPR, almost every current social app updated their privacy policies this year.
And fortunately, this caused brands to be extremely aware of user privacy in advertising. Plus, it banned some methods of consumer data gathering. In addition, because of these strict, mandatory rules and regulations, internet business owners were advised to include them on their website. This made them more private and secure.
CONSUMERS NOW DEMAND THE TRUTH.
So, due to all the interaction and research on the topic of privacy, consumers are now insisting on the truth in all circumstances. This will be mainly in marketing and advertising. Furthermore, in late 2016 through 2017, the issue of "fake news" was viral on the internet. This influenced and controlled millions! But now, people have become more alert to scams and misleading information. Therefore, it seems as though people are much more wise to these unruly tactics. Needless to say, Brands have upped their game with authenticity and trust on their sites.
SOCIAL NETWORKS HAVE CHANGED AND UPGRADED THEIR ALGORITHMS.
Because of all the heartache from privacy leaks, scams and all the mischievous doings in the past on the web, most social platforms have made changes to their algorithms. Furthermore, all the controversies have caused them to redesign their user experience. Marketers have put up with all the changes and most have pressed on. They are now learning how to progress in today's market.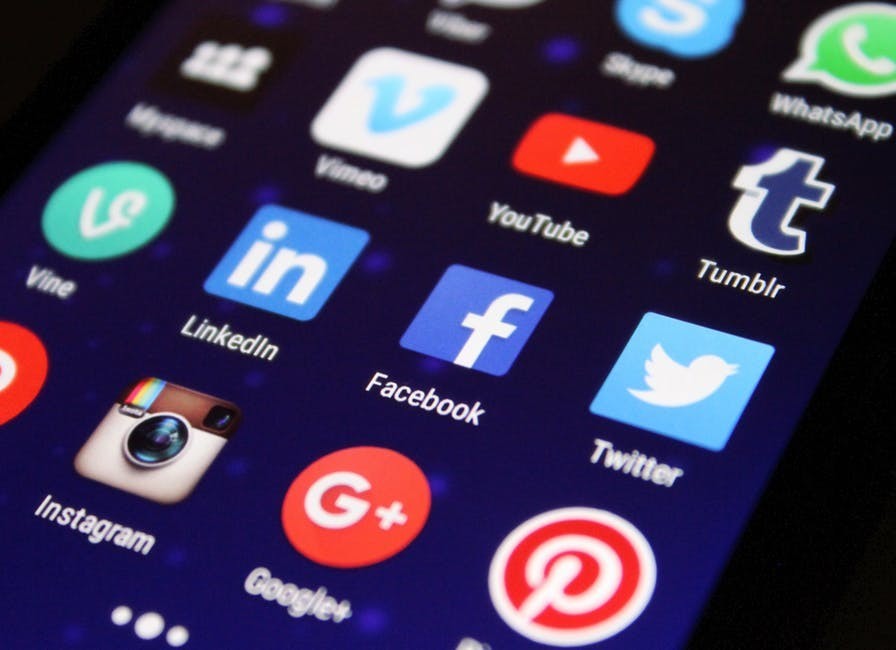 NEW WAYS TO ENGAGE.
Fast forwarding to today, there are new ways in which people engage on the internet. And, instead of relying on computer interfaces, they are resolving to methods of verbal communication. In essence, writing unique content and gathering comments is the road to the future. This primitive method has produced some setbacks, but has proven effective, nonetheless.
Start Now and Get 1 FREE Website, Awesome Training & More–HURRY While This Offer Lasts! Click Below!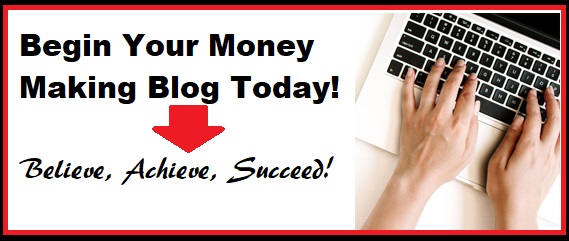 BRANDS HAVE SHIFTED TO THE PERSONAL APPROACH, INSTEAD OF RELYING ON INFLUENCERS IN MARKETING.
Essentially, influencers that rely heavily on paid advertisements and marketing tools have seen a great decrease this year. And, brands are solely putting their trust in do-it-yourself methods instead. Sadly, people don't have the budgets anymore, or the trust.
ENTER PERSONALIZATION.
In learning how to progress, consumers are now insisting on using personalization as a means for progressing in sales. They are opposed to services charging hundreds of dollars, and not producing results. So, internet users want a great experience when visiting a website. Therefore, business owners are creating a more individual experience for their customers.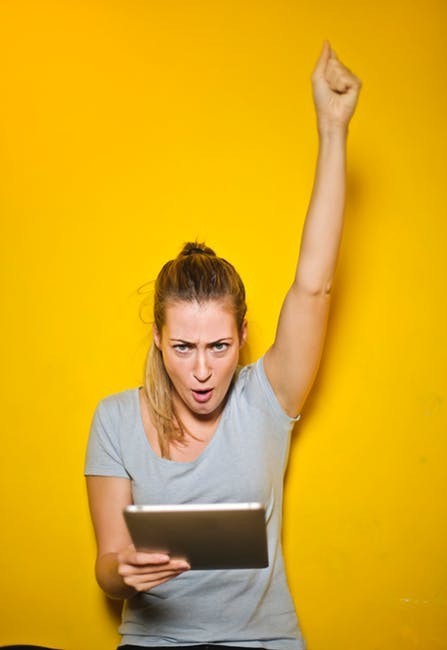 TODAY'S MARKETING.
In trying to find out how to progress in today's market, the transformation in the world of marketing is the start of a whole new experience on the Web. Furthermore, it will only improve tactics in years to come! Please, stay alert—for your competitors may be lurking around every corner!  So, in order to keep up with the times, everyone will be making lucrative changes to perfect business. 
BEGINNING YOUR OWN ONLINE BUSINESS.
Interestingly enough, there's no time like the future to begin your web venture! And, starting an Online Business is definitely the root to take! With all the new Web technology on the rise, how could you not?! Fortunately, learning how to progress today is advancing to new measures! Thankfully, misleadings have been terminated, safety has improved and internet sales are out the roof!
Positively, enhancing your life in Affiliate Marketing is a great step to take! Plus, it's a new year!  With all the new and exciting changes and improvements, you can now SECURE your future with an Internet Marketing Business.
So, I've enhanced the user experience on my website. And, now I operate on a personal level with my clientele. Furthermore, taking all these things mentioned in this HOW TO Article, I use them to provide stability and contentment for guests.
Genuinely, I conduct my affiliate business in the same way! Thus, guiding interested beginners and newcomers is what I love to do in order to rise them to their success! Therefore, won't you join along on a wonderful Online Marketing journey? See how making money online with a caring company will make all the difference?! Thankfully, there is no purchase necessary. You can begin your new Business absolutely Free. Plus, learn how to progress today! You will get 1 Free Website and so much more. You can learn everything about this internet platform in the Make Money Online Guide shown below.
Getting in tune with the wave of the future is an exciting step to take anytime! So, try it free today!
DO YOU HAVE AN ONLINE BUSINESS?
If not, check out this SECURE opportunity!
To Learn More, get my Guide and Online Training Course (below). With them, you will receive my 6-Day email Online Training Series. Yes, I will walk you through everything, and when finished, you will be well on your way to success in your own Online Business! I look forward to seeing you inside! You have everything to gain with this great opportunity for success!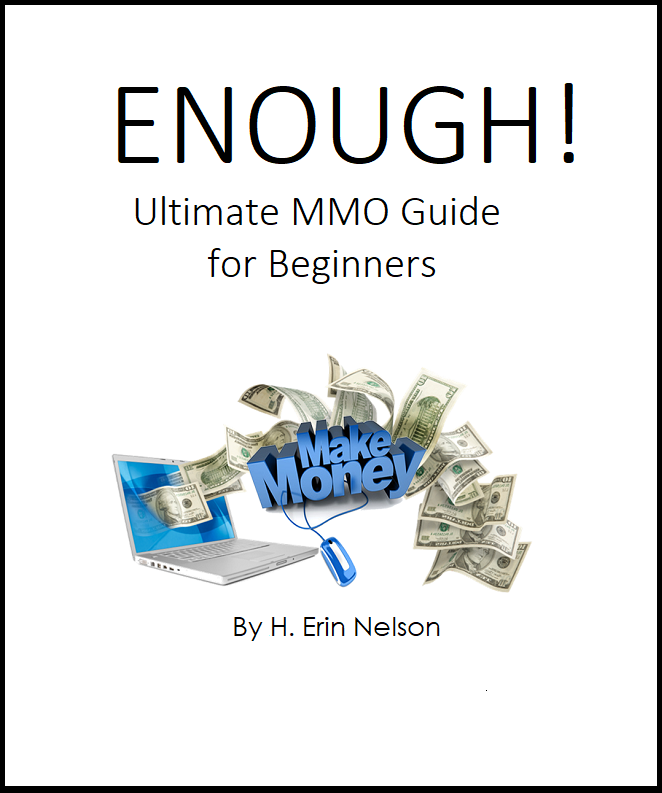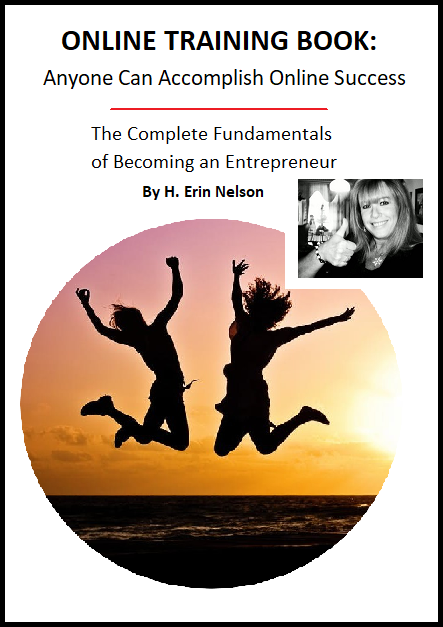 WHAT BETTER TIME THAN THE PRESENT TO GET IN ON THE GAME!
Leave your valuable thoughts below in the comments! I look forward to chatting with you!